Hello and welcome to new and old visitors to Trekkling's new website, the design has been changed to make it easier to read and get information about tours, rentals etc, including blogs about routes, places to go, places to eat etc.
Due to the ongoing COVID-19 situation, we are still operating but being extra careful for our customers. As usual we have rules as regards to attending tours and bike rentals:
We require all customers to wear a mask inside the shop and the times during a tour where we are close together. (Masks are not required during cycling.)
Our staff will also be wearing masks during the same times.
When you arrive at the shop, use alcohol disinfectant on your hands.
Our equipment is also disinfected prior to use – bikes, helmets etc.
When you arrive at the shop, we will check your body temperature.
Staff also have daily temperature checks.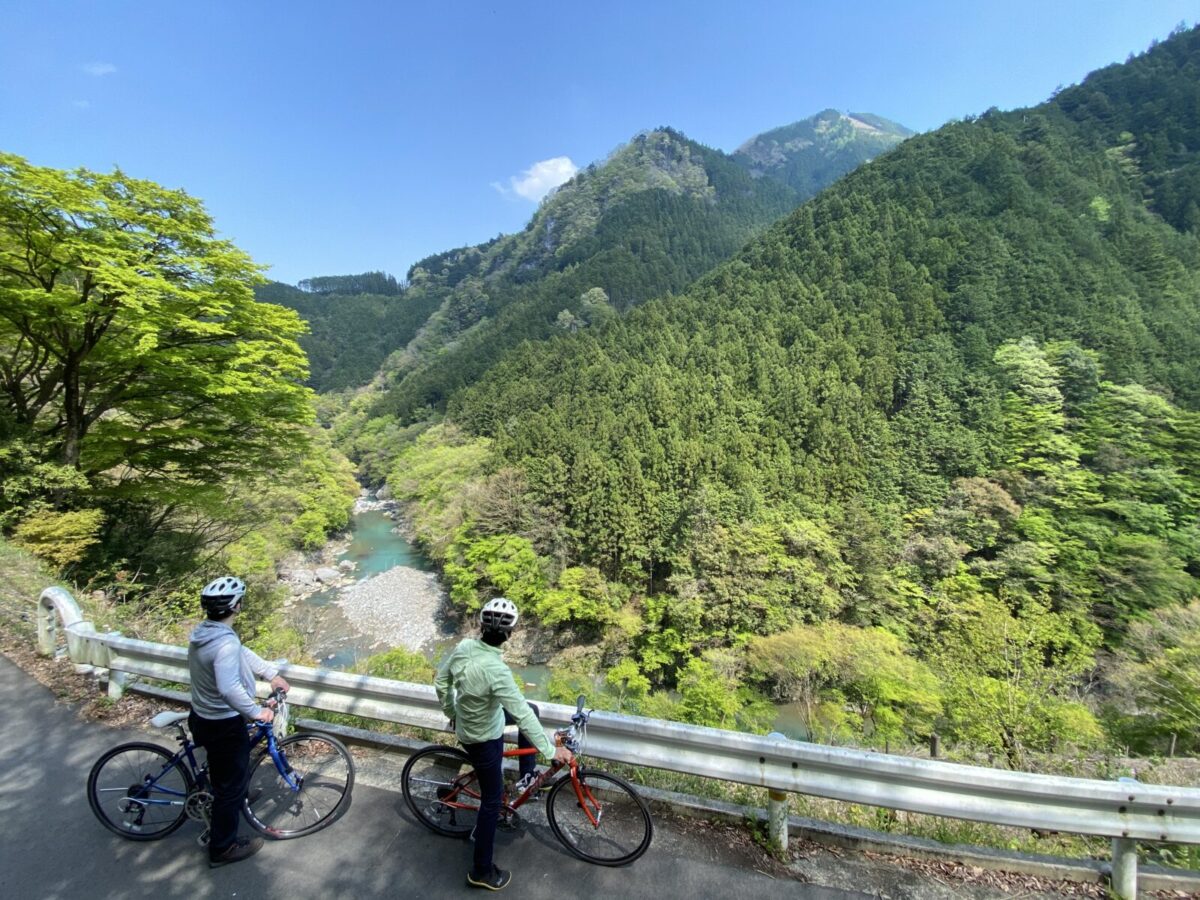 Highlights of the cycling season
Cherry Blossom – Around Ome: End of March. Around Lake Okutama: Start of April
New leaves – End of April, start of May
Golden week – 1st week of May: Generally a busy time for us, so book your tours or rentals early.
Rainy season – June/July. The weather can be quite changeable, some days can be dry or some light showers, bring your rain wear and enjoy the season
Summer – Mid July to September: Usually hot, but not as crazy hot like central Tokyo, quite cool in the forests and along the rivers. You can swim in the smaller rivers and under waterfalls.
Autumn Leaves – November to December: The leaves normally change over 2-3 weeks, depending on the year.
Hope to see you this year!