Here at Trekkling, we are coming into the Fall season, here are the 5 best spots to see Tokyo fall colors!
The colors have started to change now, we estimate the peak will be in 2 week's time.
The Japanese maple generally change later than the other trees.
① Sakai village
The village perched on the valley edge has some great views of the opposite mountains.
Try out the delicious spring water too!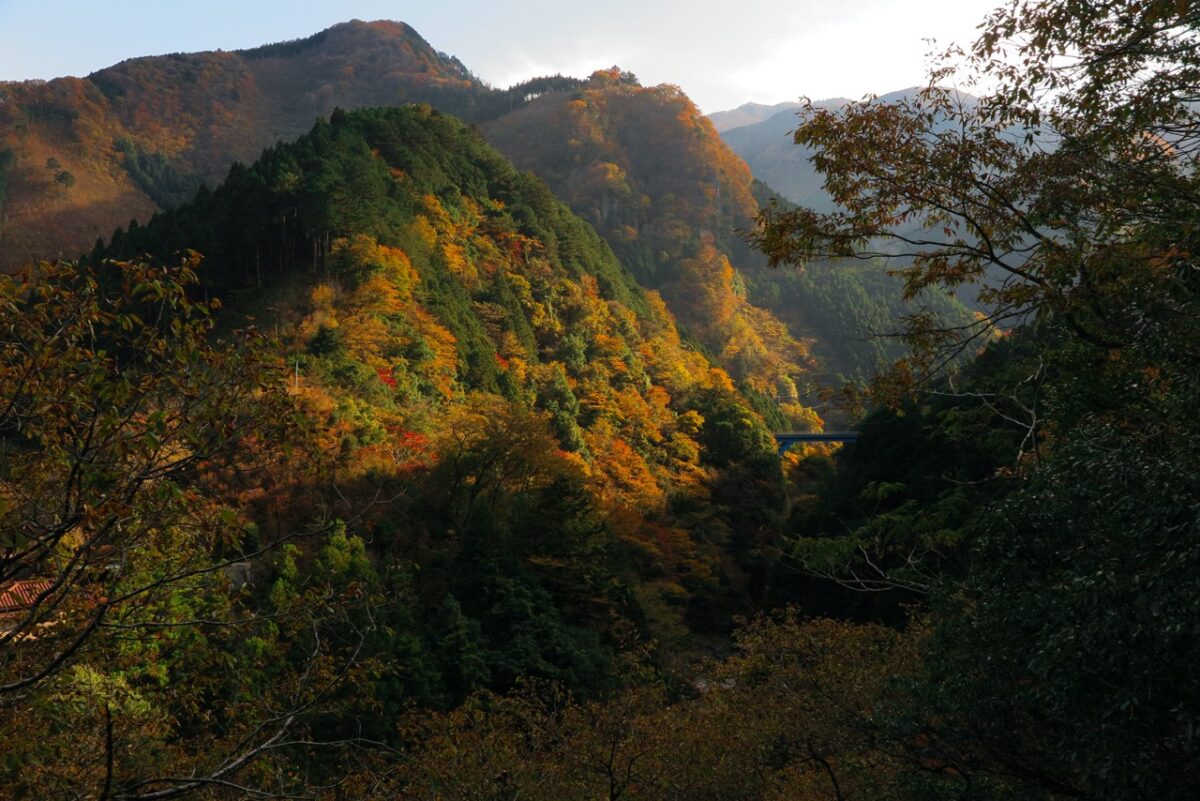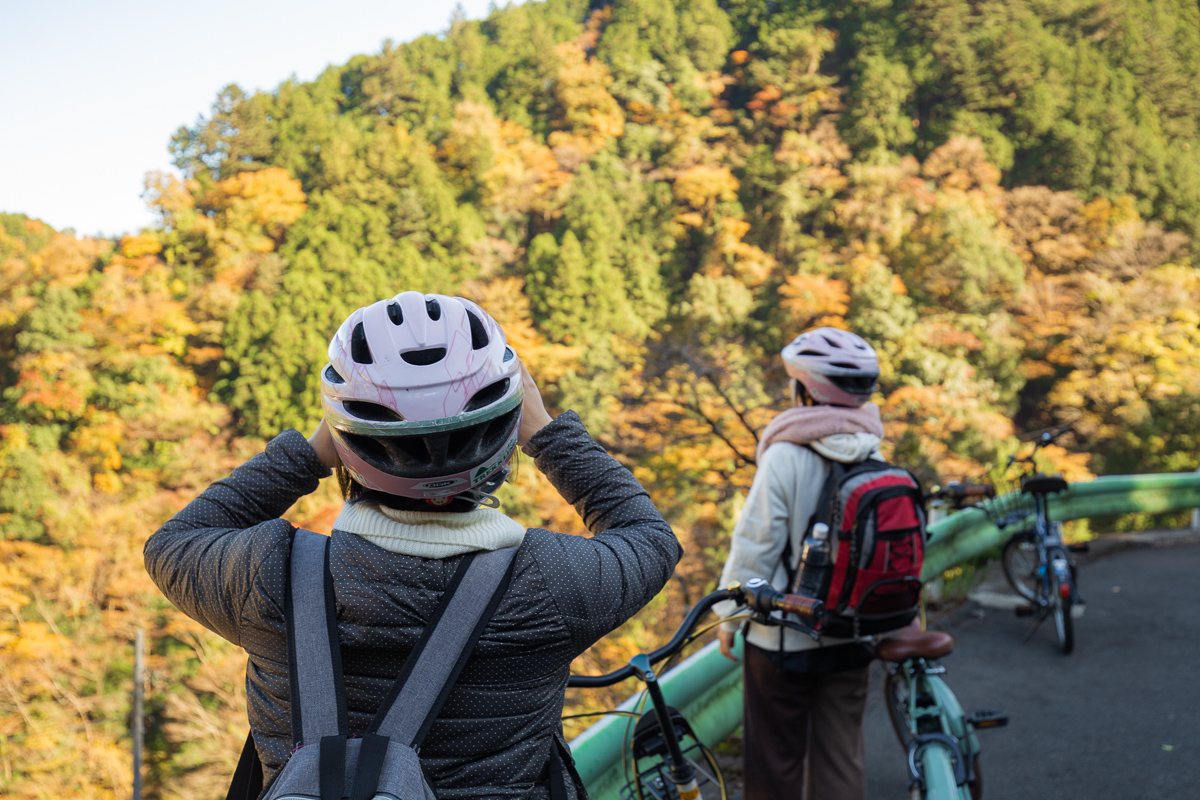 ② The 200 year old Japanese maple.
This tree sits gracefully over the deep River Tama ravine.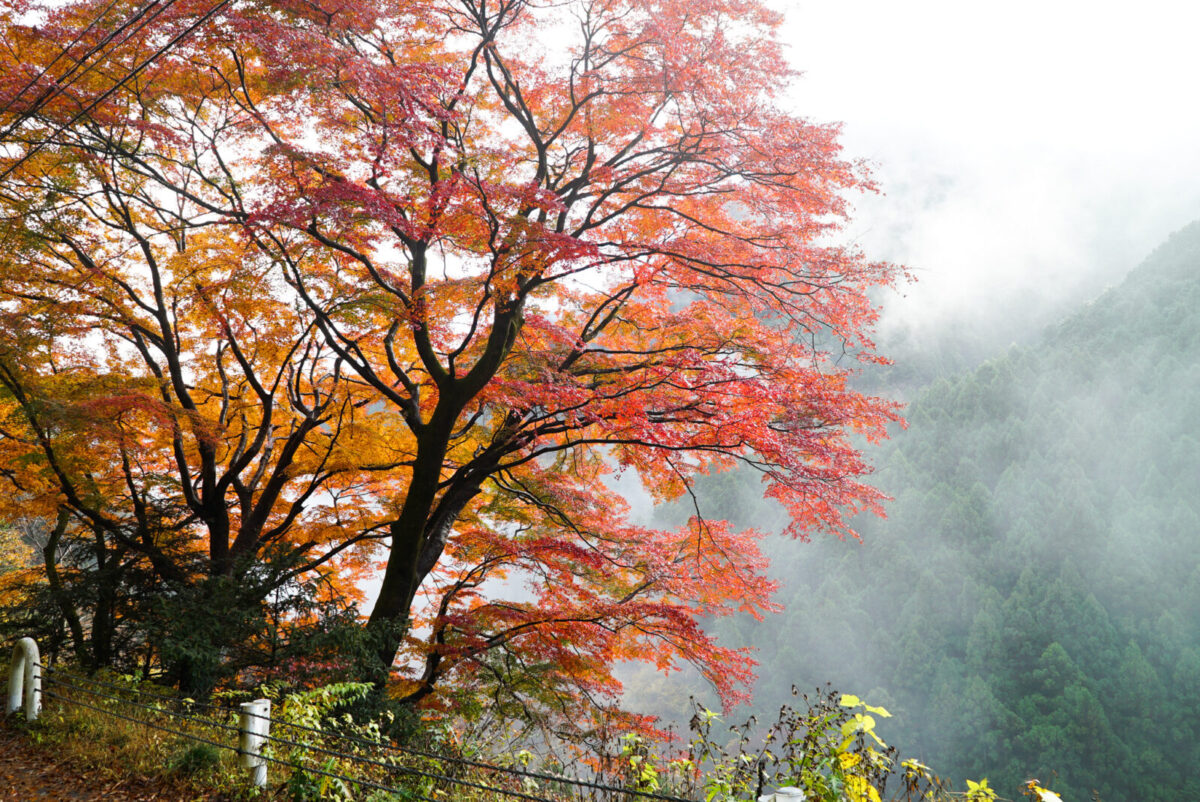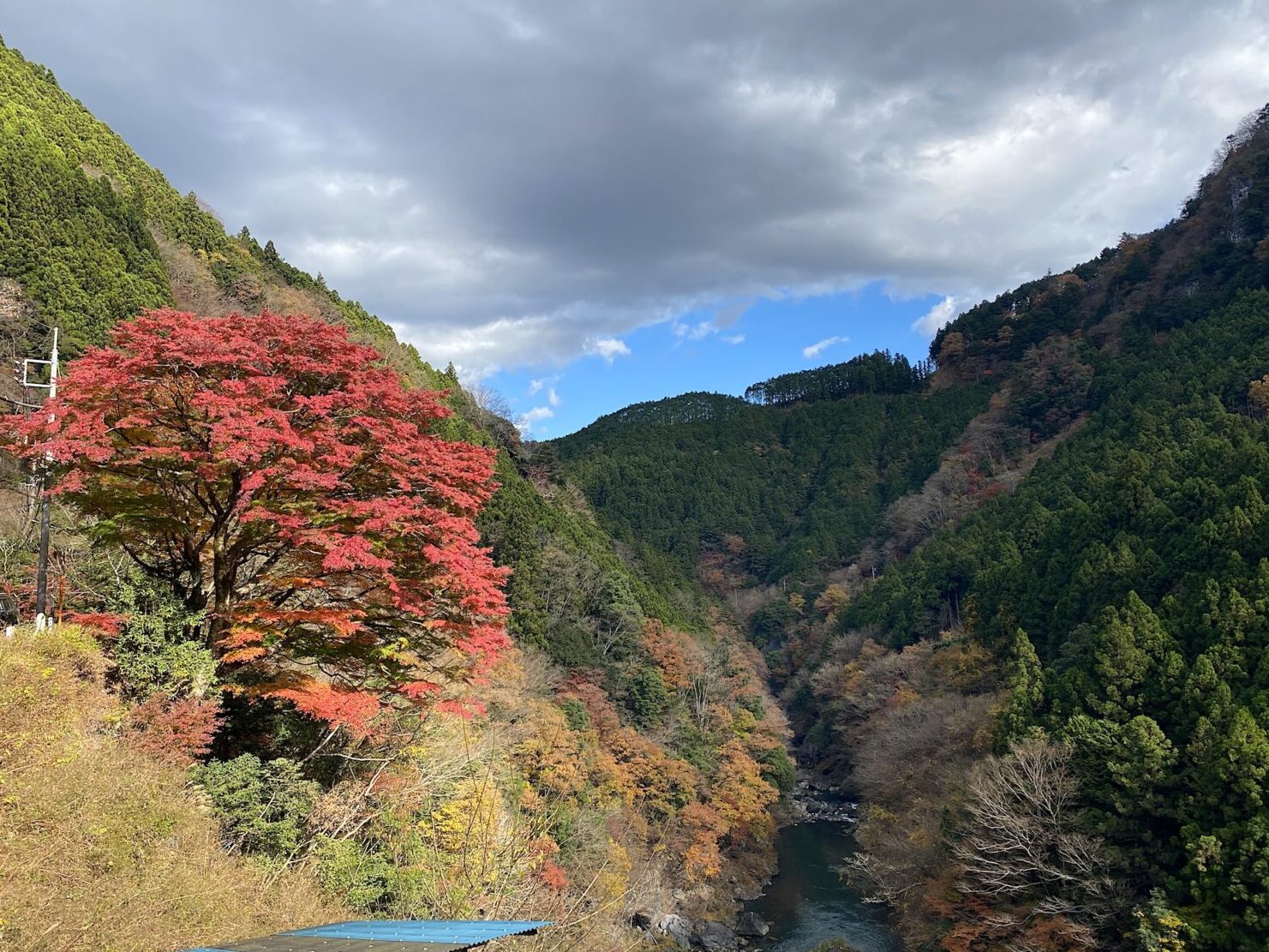 ③ Shidakura / Dodokoro suspension bridges
The views of the deep valley here have many colors. Just beyond Dodokoro bridge there are some rather pretty maple trees.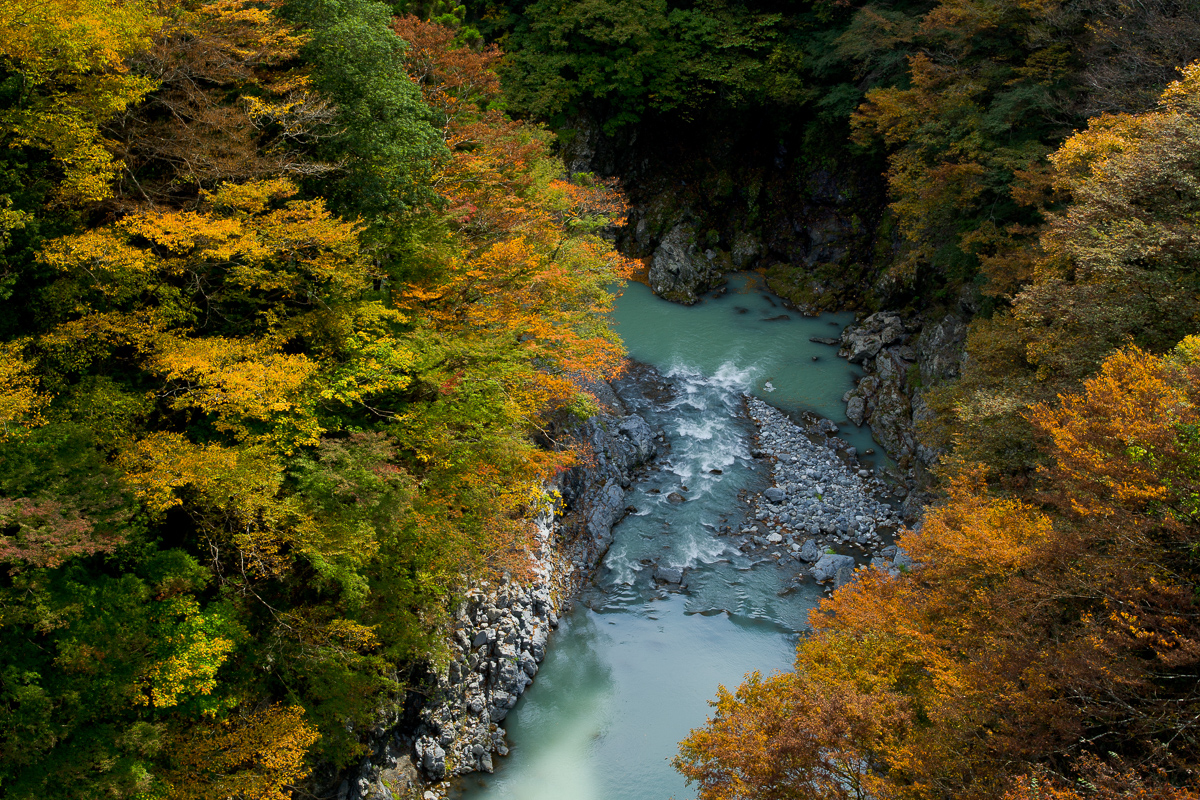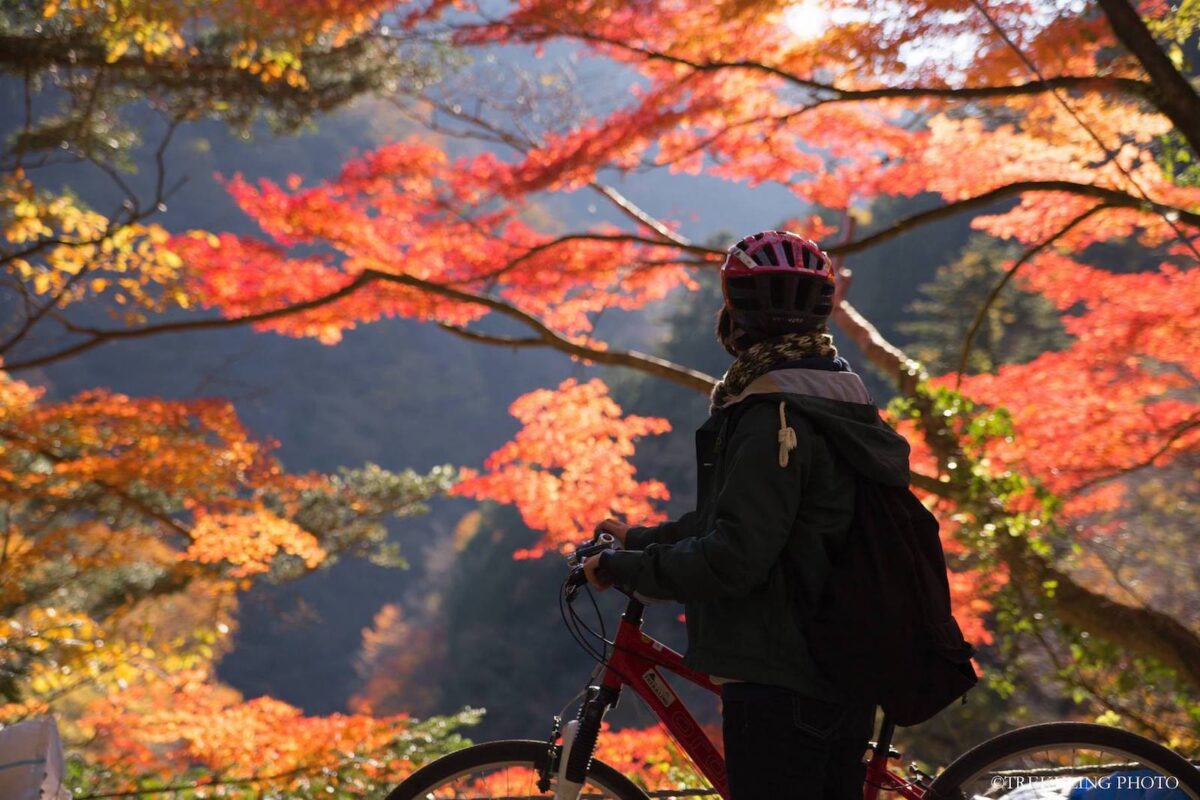 ④ Nishikubo view spot area
This area has vibrant yellows and deep reds.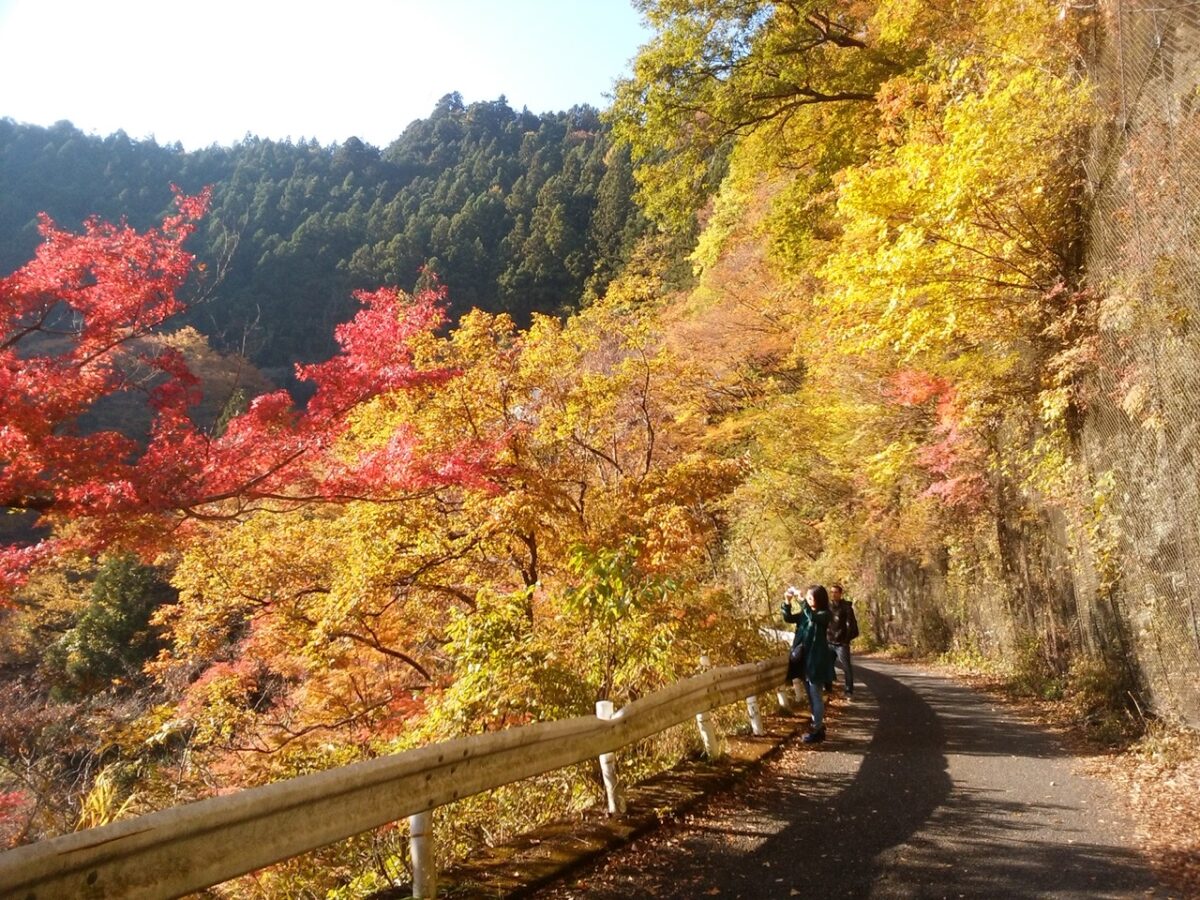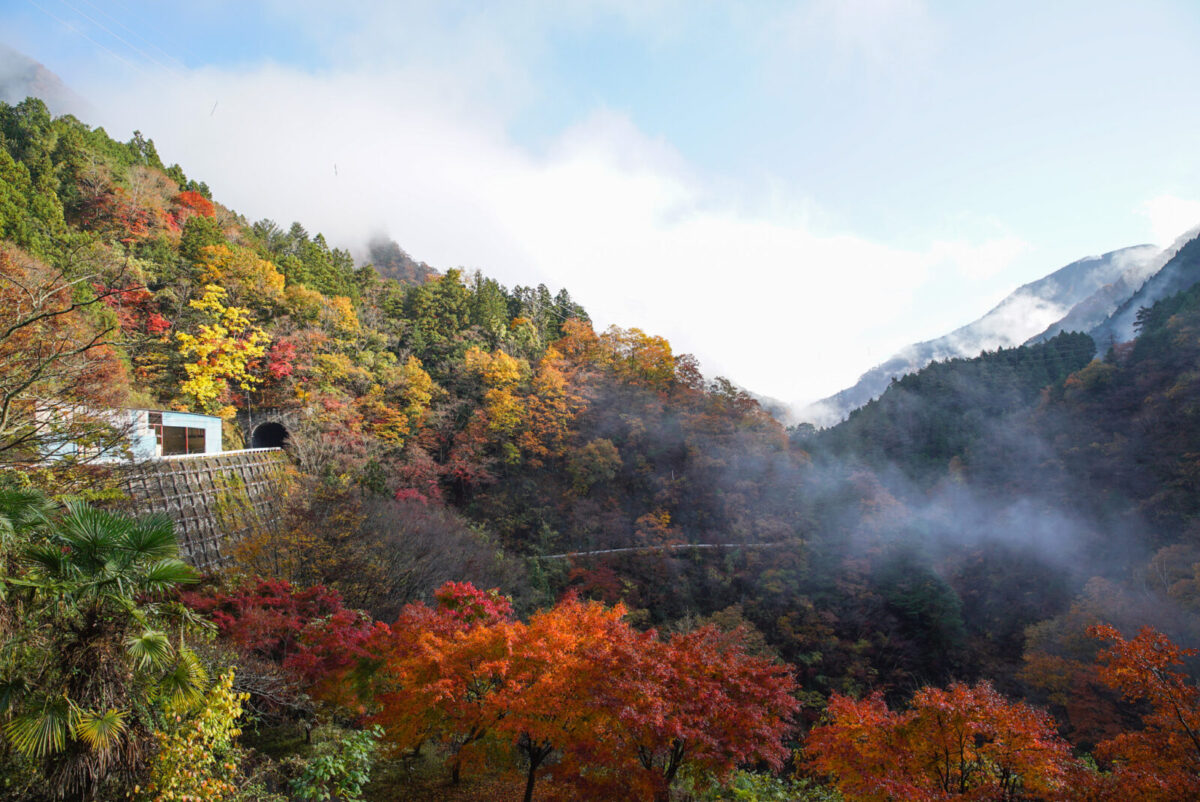 ⑤ Nippara village
At a cooler 690m elevation, the colors come out earlier than Okutama town. Why not take in the view as you cycle up to Nippara Limestone Caves.