Here at Trekkling, we are coming into the Fall season, here are the 5 best spots to see Tokyo fall colors!
The colors will generally start to change at the end of October, with the peak time around the middle of November.
The vibrant reds of the Japanese maple usually change around November, later than the other trees.
① Sakai village
The village perched on the valley edge has some great views of the opposite mountains.
Try out the delicious spring water too!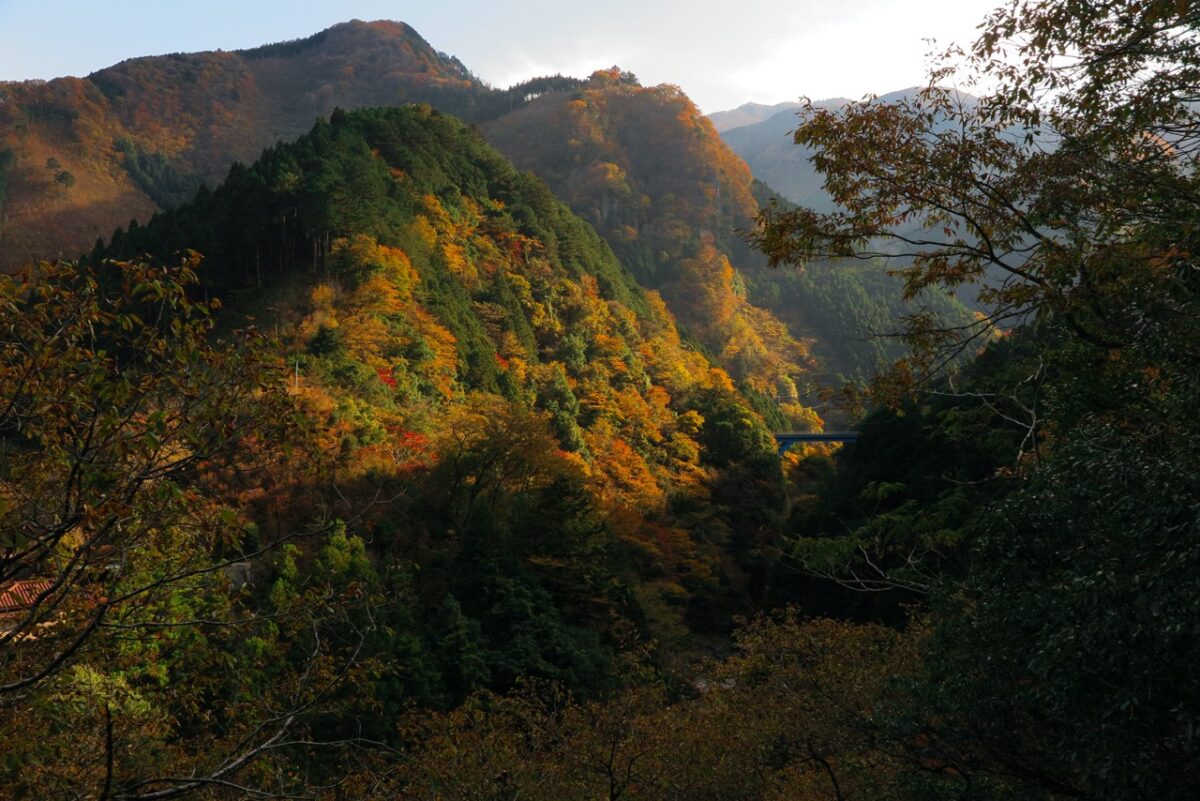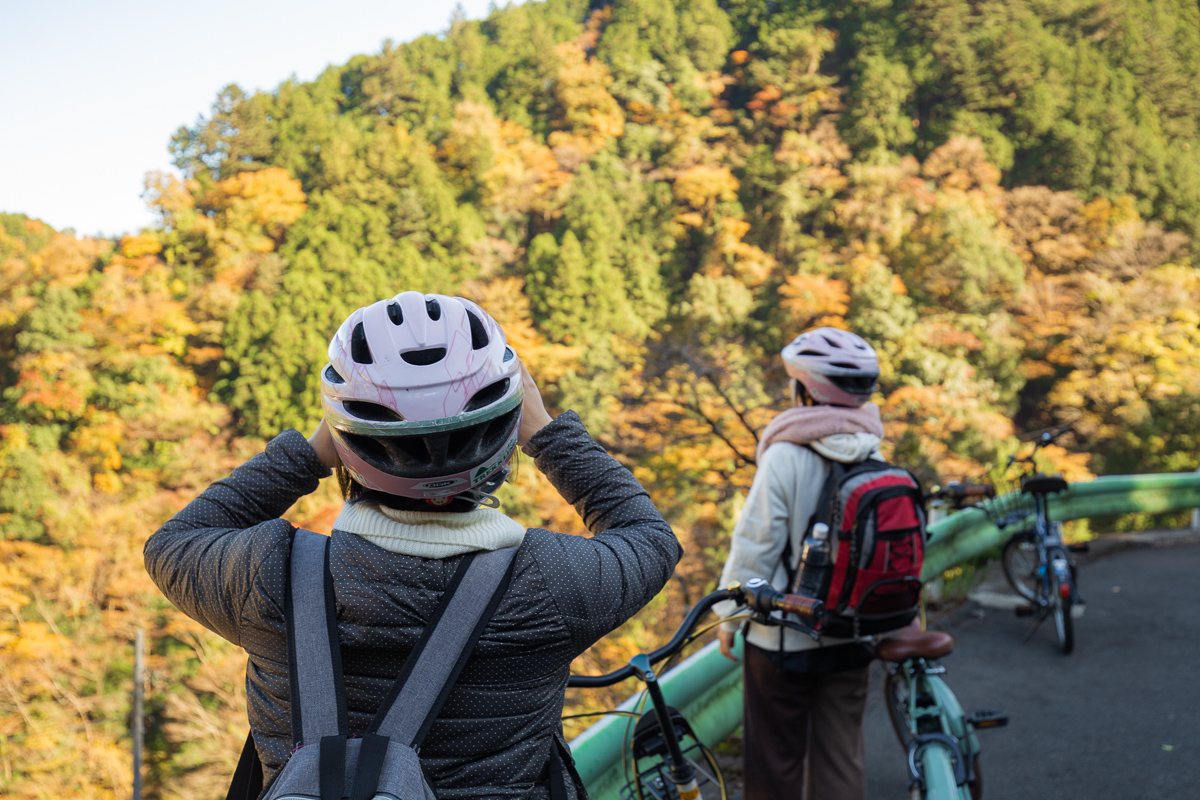 ② The 200 year old Japanese maple.
This tree sits gracefully over the deep River Tama ravine.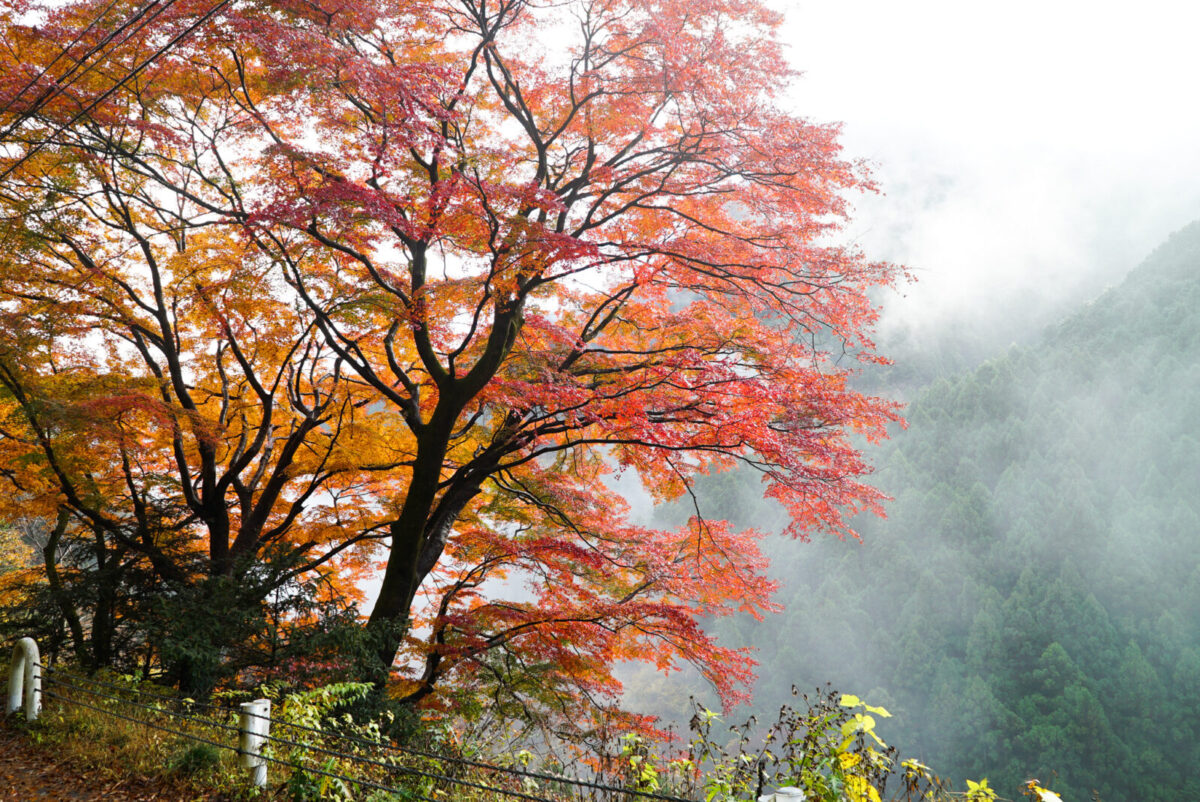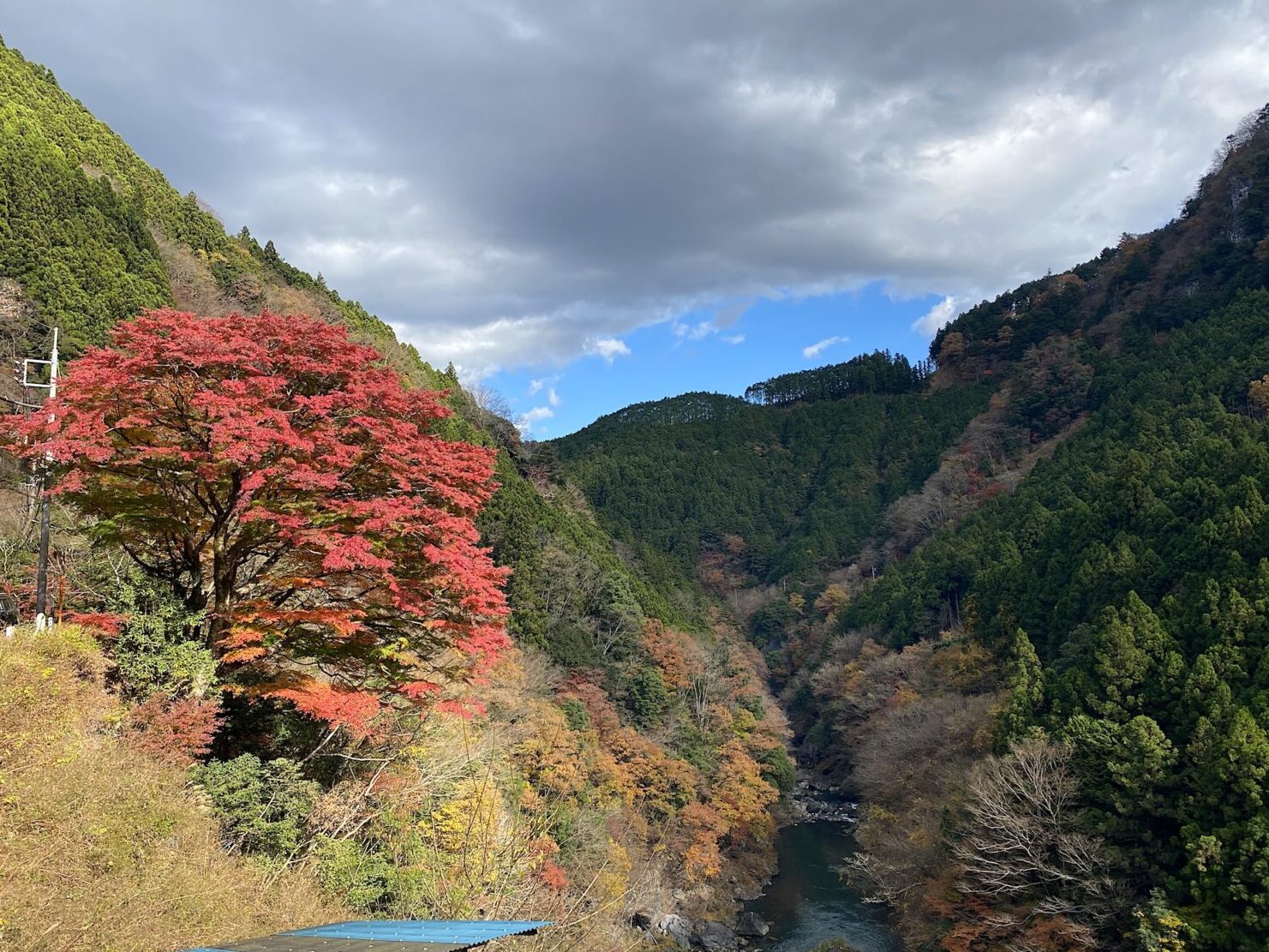 ③ Shidakura / Dodokoro suspension bridges
The views of the deep valley here have many colors. Just beyond Dodokoro bridge there are some rather pretty maple trees.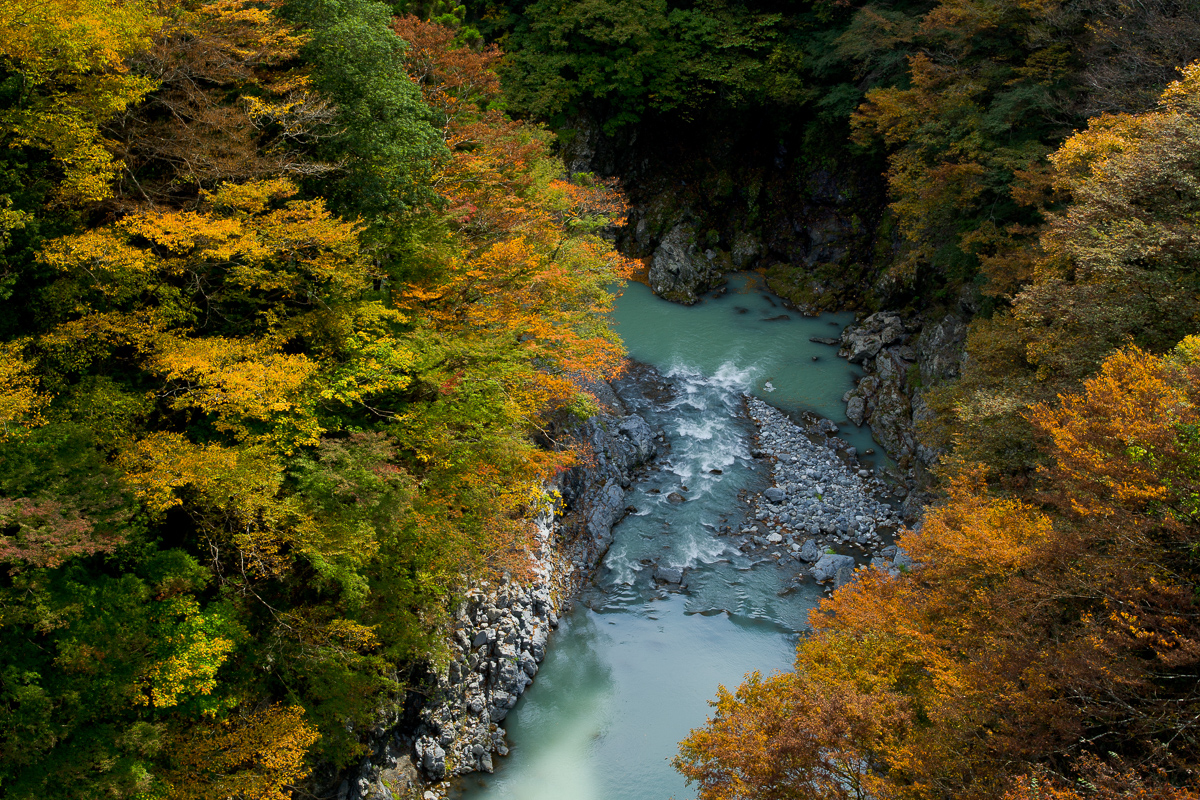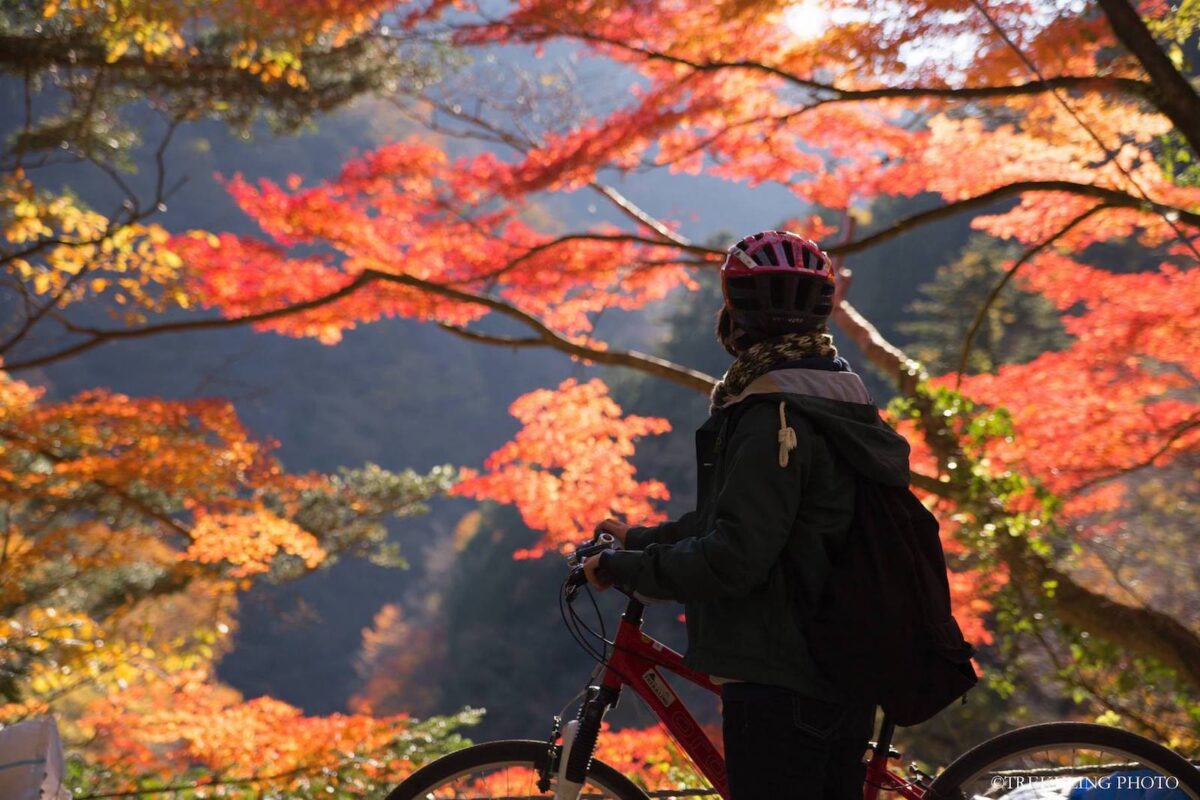 ④ Nishikubo view spot area
This area has vibrant yellows and deep reds.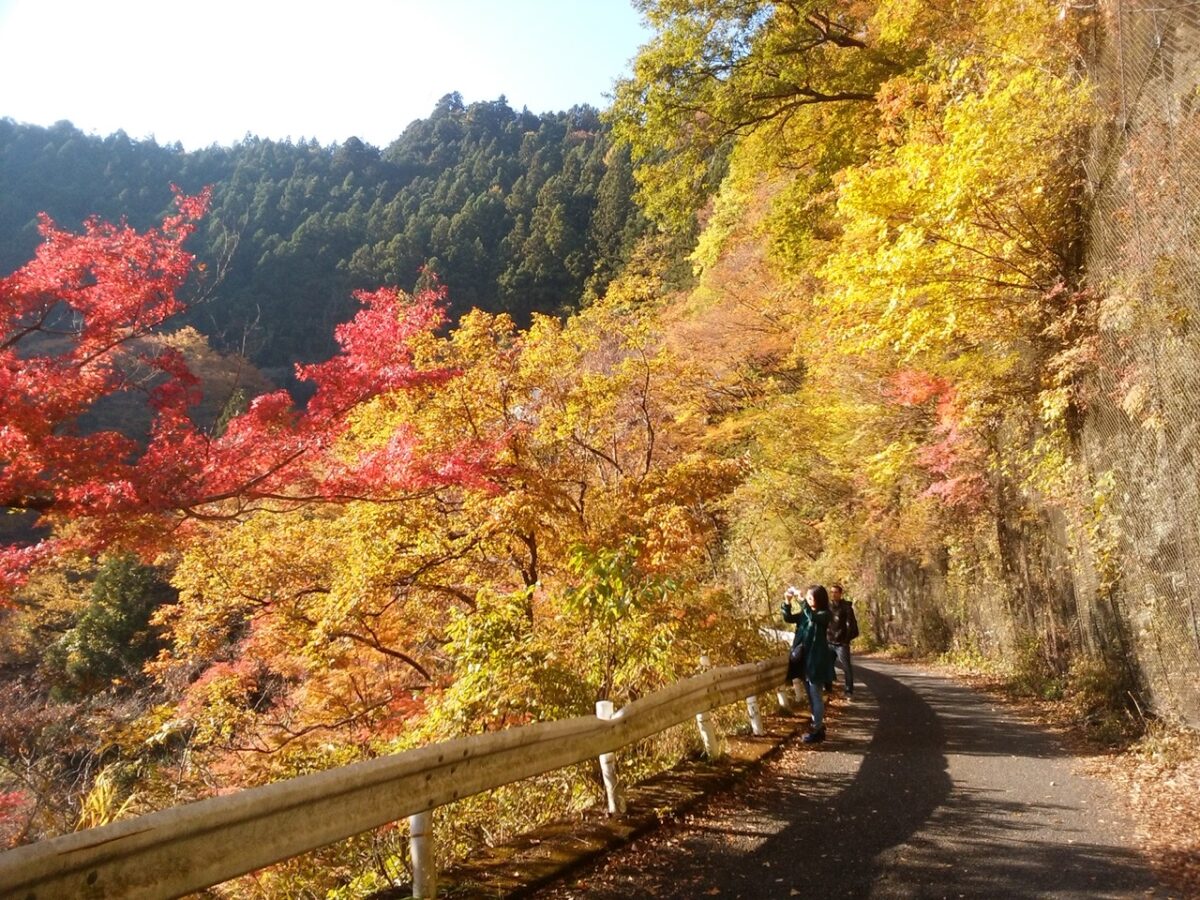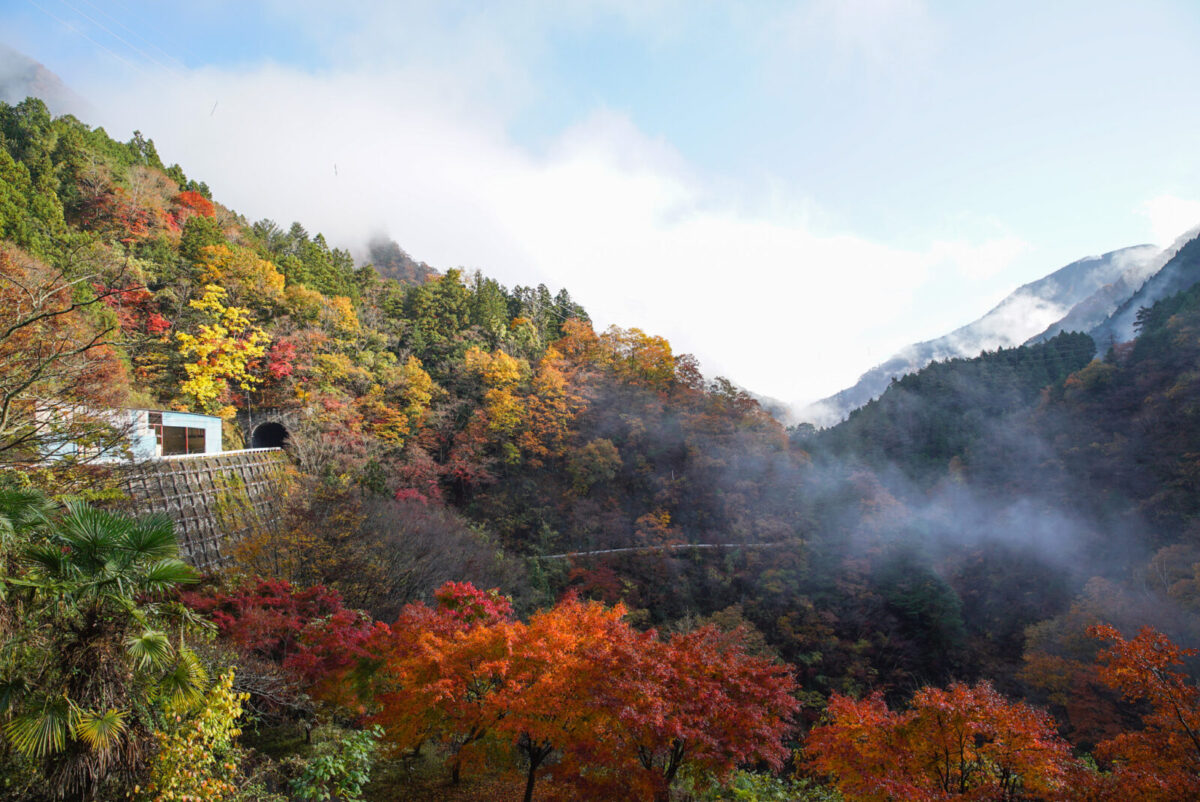 ⑤ Nippara village
At a cooler 690m elevation, the colors come out earlier than Okutama town. Why not take in the view as you cycle up to Nippara Limestone Caves.