Escape the crowds of central Tokyo with a cycling tour in Okutama, West Tokyo. Only 1hr 30mins from Shinjuku on the Chuo line. Relax and feel the nature, cycling with a certified guide who will take the stress out of finding your way.
Experience the culture, history and nature of Okutama, a town on the western edge of Tokyo Prefecture, with only 5000 people spread out over an area of 225km2. With Tokyo's highest mountain – Mt Kumatori (2017m) on its western edge.
Our cycling tours:
Our most popular tour! Cycle along the old road to Lake Okutama, taking in the sights along the way.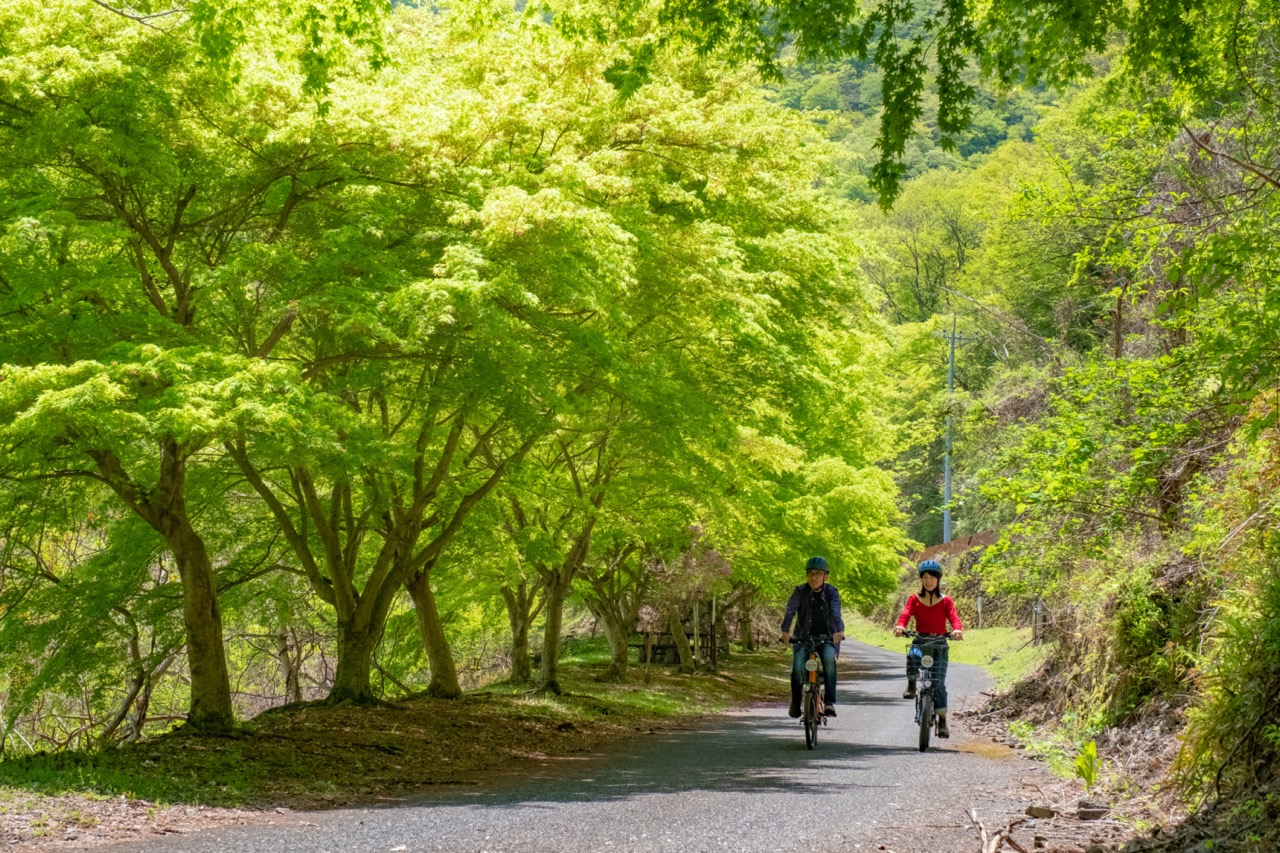 Visit a traditional deep valley Wasabi field run by a local Australian grower.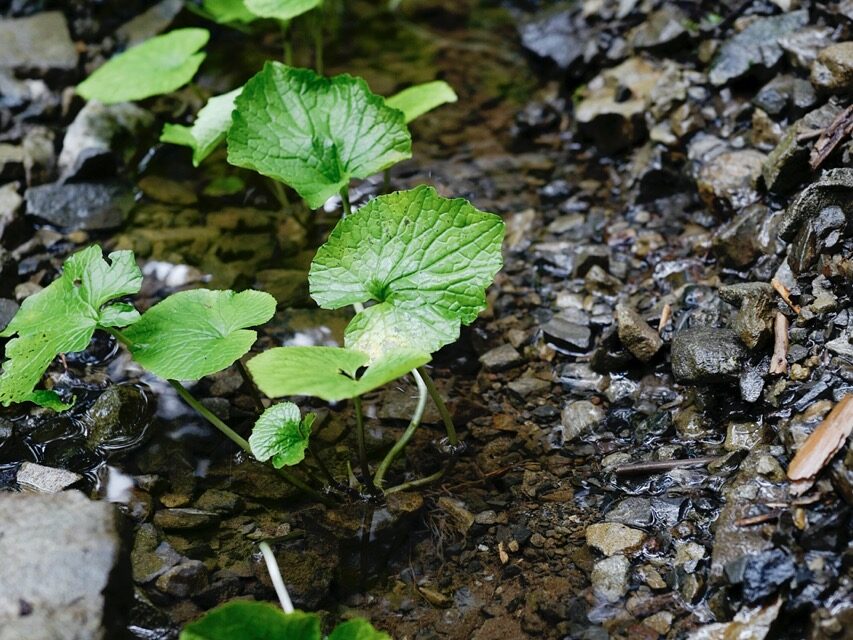 Escape the heat of the Tokyo summer with a cooling cycle and trek to some waterfalls. Go on! Jump in!