Does your company provide tours to Japan? Are you looking for activities for your customers?
Trekkling provides cycling tours in a town called Okutama on the western edge of Tokyo, where the high mountains, deep valleys and forests are a world away from the hustle and bustle of the city. Okutama is easy to access by train from Shinjuku and Tokyo stations, so day trips from the center are possible.
Trekkling is:
Trekkling are:
Three experienced local guides (one British & two Japanese) on site!
JCTA Tour guides
Certified Japan Cycling Tour Association guides
(JCTA originated in the UK from the
'Cycle UK' association.)
David Boylan (EN/JP)
Masaki Numakura (JP)
Fuga Deguchi (JP/EN)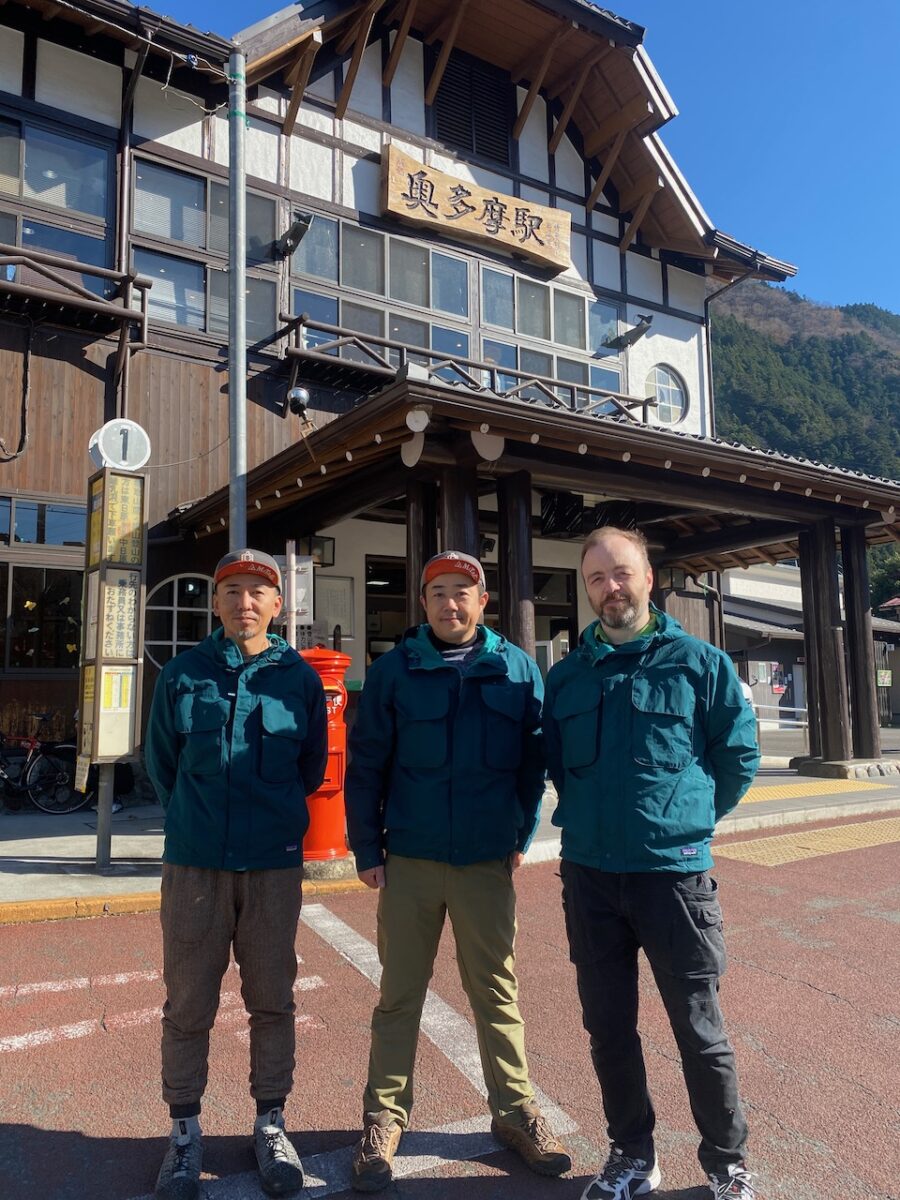 Tour information:
Trekkling tours are:
Tour additional options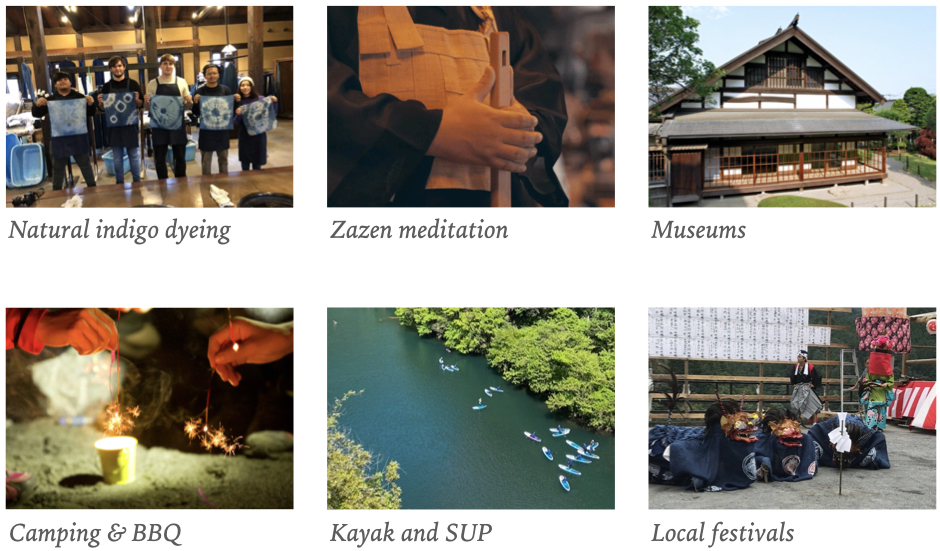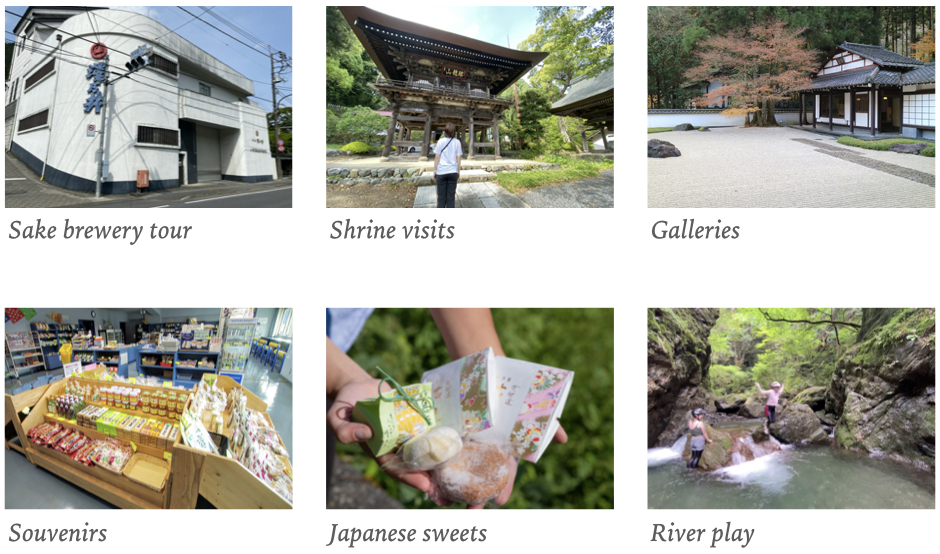 Tour food options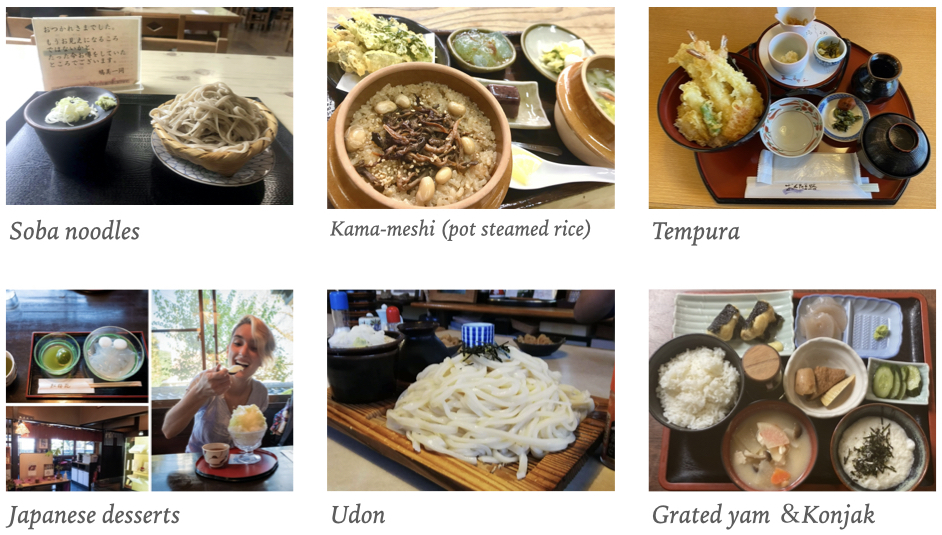 Order made bento lunch boxes can also be made for larger groups.
Accommodation options