As our e-bikes and hybrid bikes are getting old we have decided to replace them with 12 new Panasonic Hurrier e-bikes and 8 new Giant R3 hybrid bikes.
Aluminium formed frame and front suspension for a comfortable ride especially on the historical road's forest path.
Front suspension (lockable)
Equipped with 7 gears.
Equipped with a 12A battery: Power mode ~ 45km. Automatic mode ~ 54km. Long (eco) mode ~ 73km
Size O – 156-185cm
Saddle adjustable height 82 – 97.5cm
Of the 12 bikes, six are equipped with normal tyres (26 x 1.90)
and six are equipped with mountain bike tyres (26 x 1.95 to 2.10)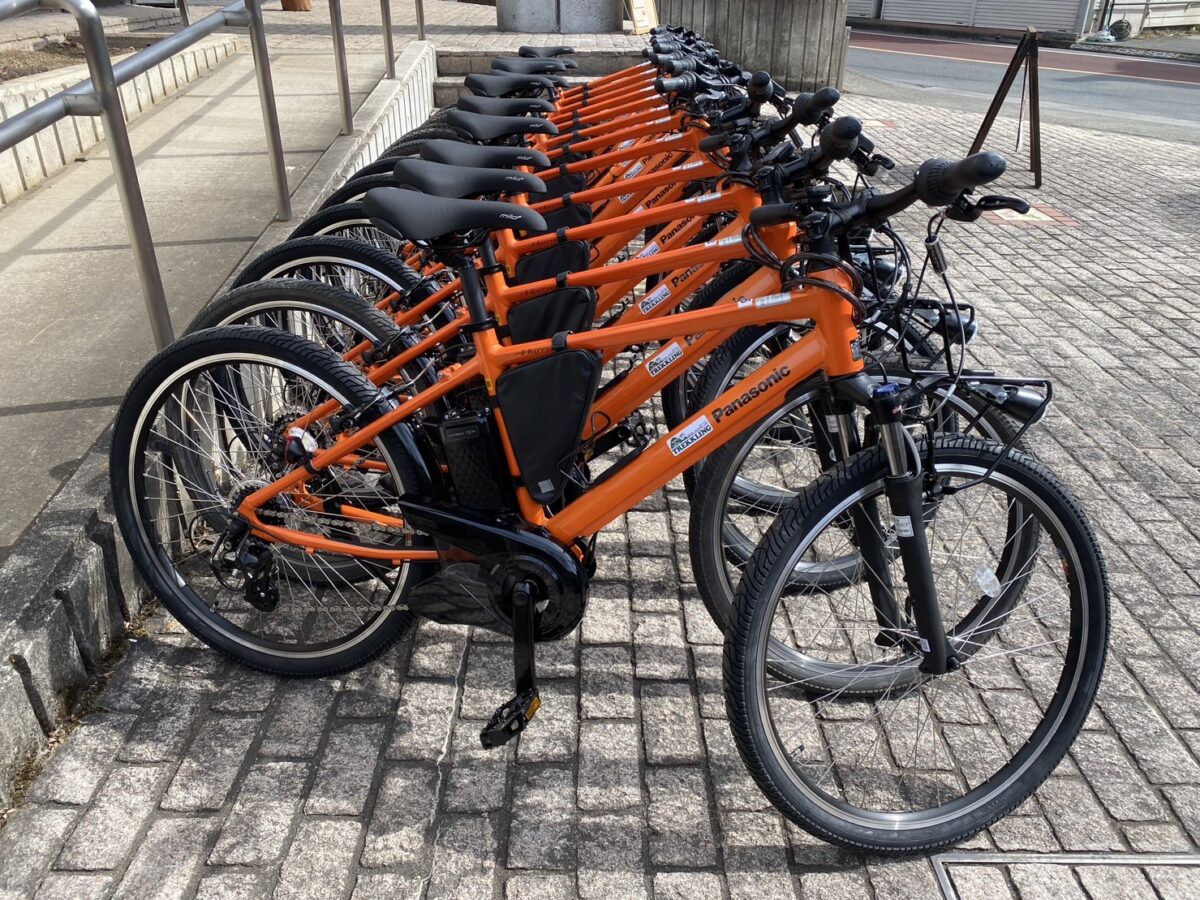 GIANT Escape R3
The best-selling Escape R3, has a new frame with a 5 mm longer rear centre from the 2022 model, which together with the 30 mm wide special tyres, ergo grips and cushioned saddle, provides even greater comfort.
Equipped with 24 gears
Weight: 10.7kg
Tyres:700x30C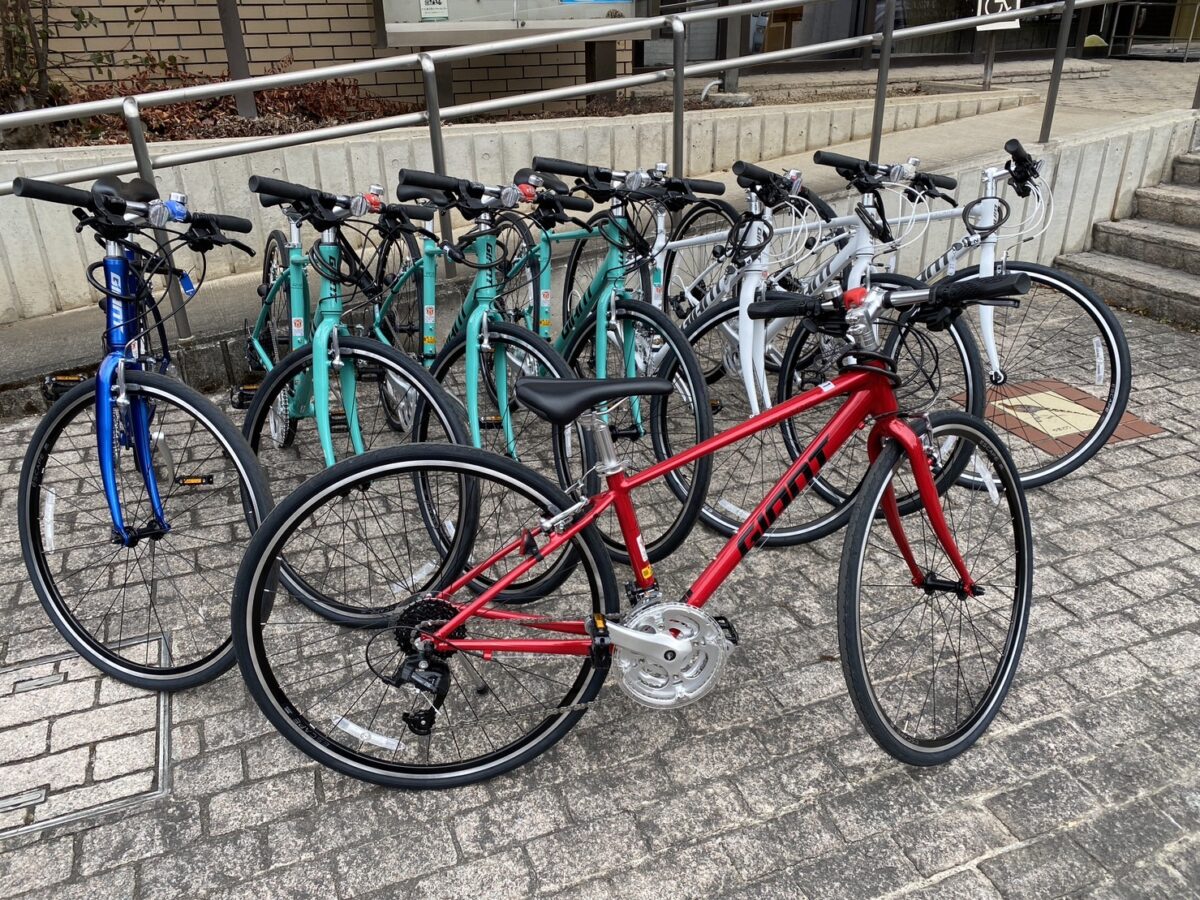 1 x XXS Size (140-160cm) (Red)
3 x XS Size (155-170cm) (White)
3 x S Size (160-175cm) (Teal)
1 x M Size (170-185cm) (Blue)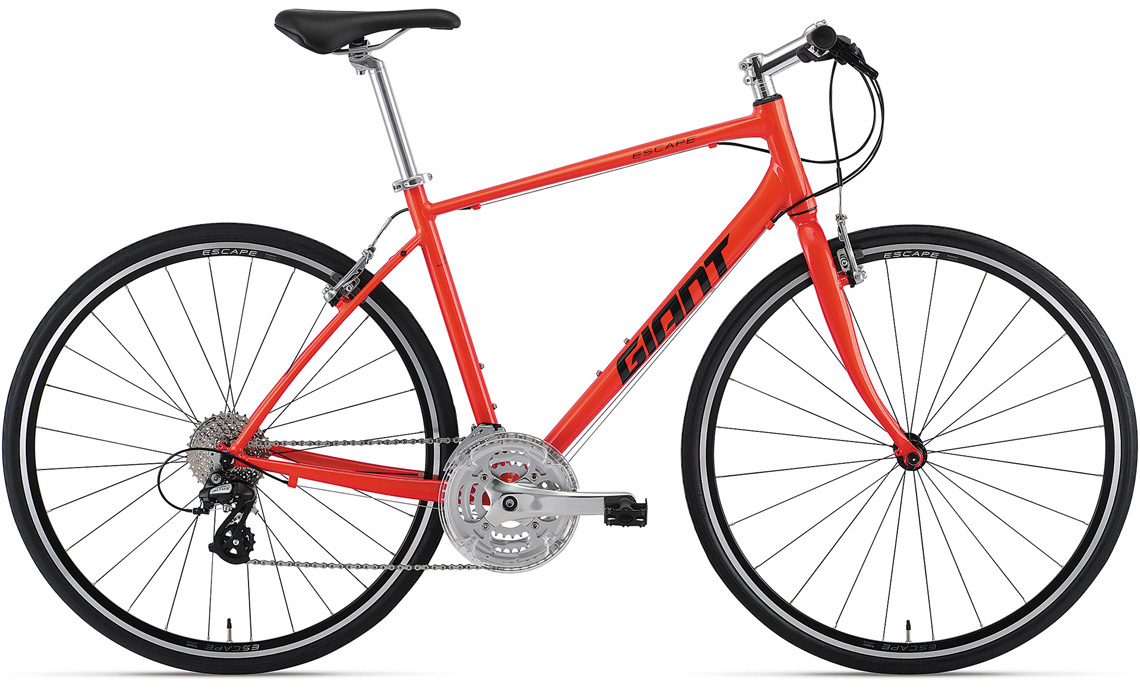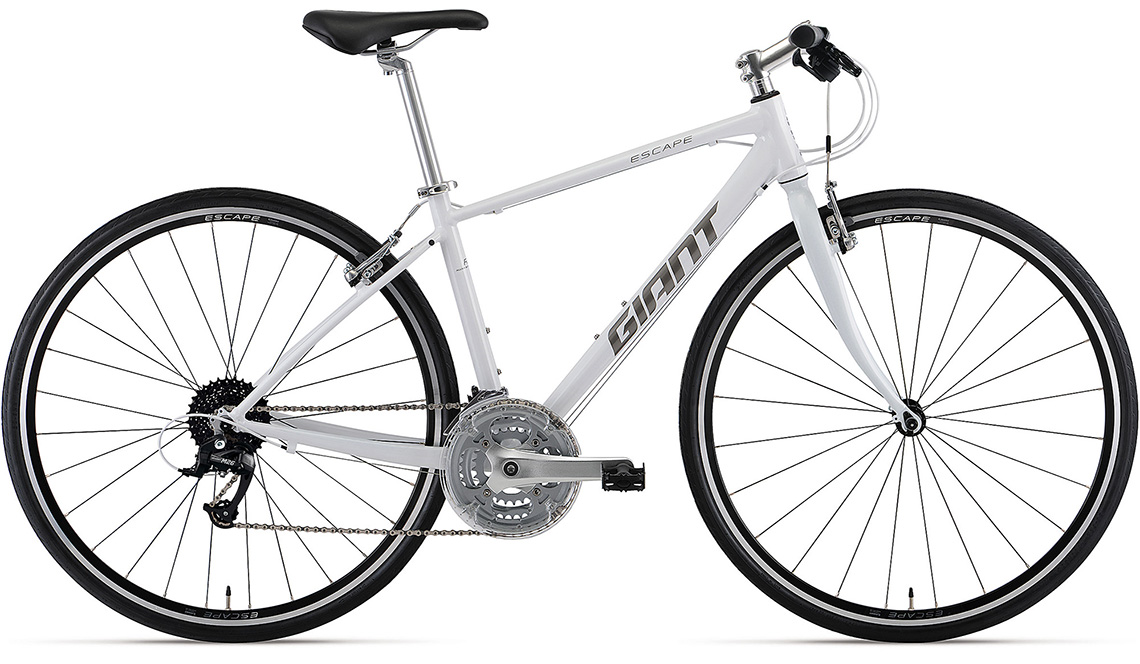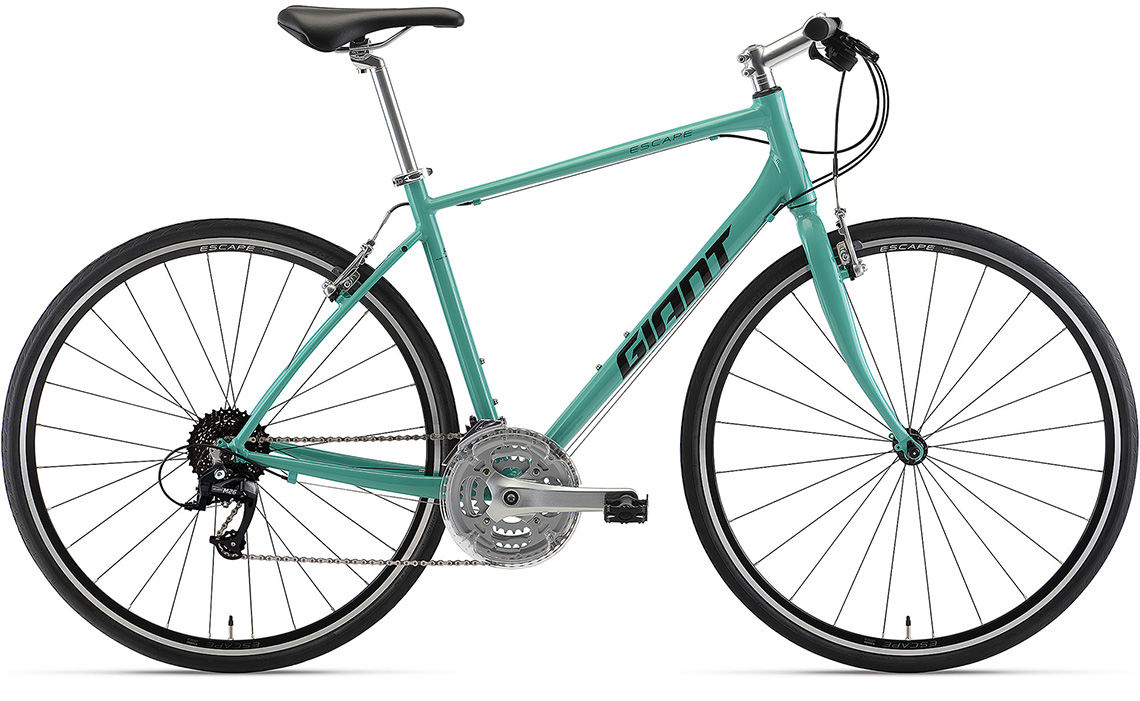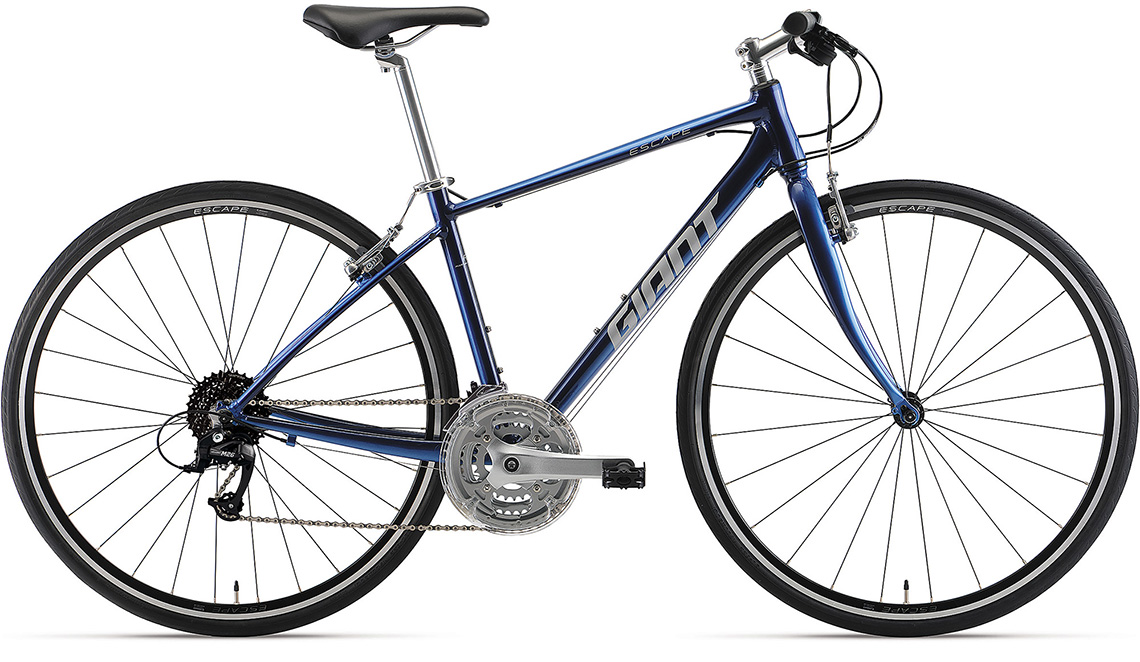 Rent these bikes at here
Take part in a tour here