Where to go in Okutama and Ome!


What to ride!
Want to take it easy?
Or are you a beginner?
As Okutama is quite hilly and you want to relax and unwind. We recommend you rent an e-bike to make your trip easy.
Even the steepest slopes become an ease.
Suitable for all courses.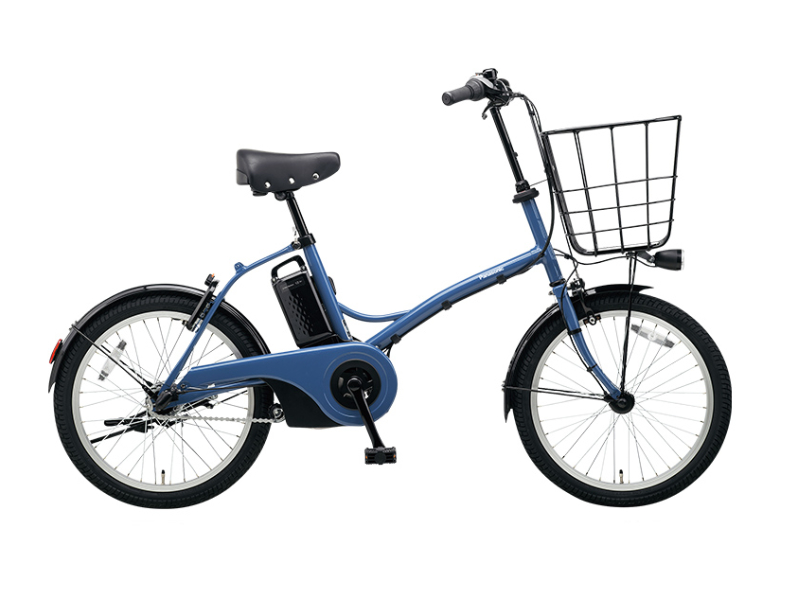 e-bike : Panasonic Glitter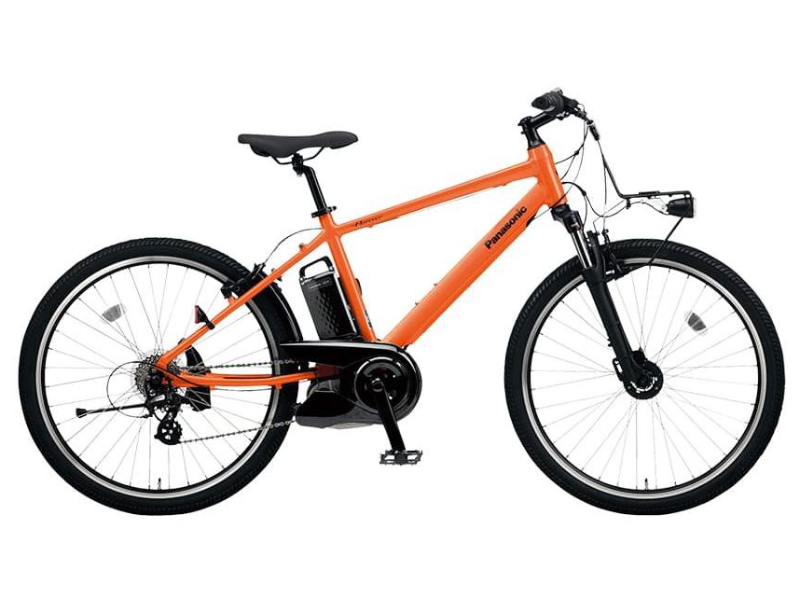 e-bike: Panasonic Hurrier
Get your groove on!
Feel you need to burn off those calories from all the lovely Japanese food you've been eating?
We have a good selection of hybrid bikes in various sizes. Glide easily up the hills with their light frames and large gear range.
Suitable for courses A and D.
Courses B and C will need extra energy!!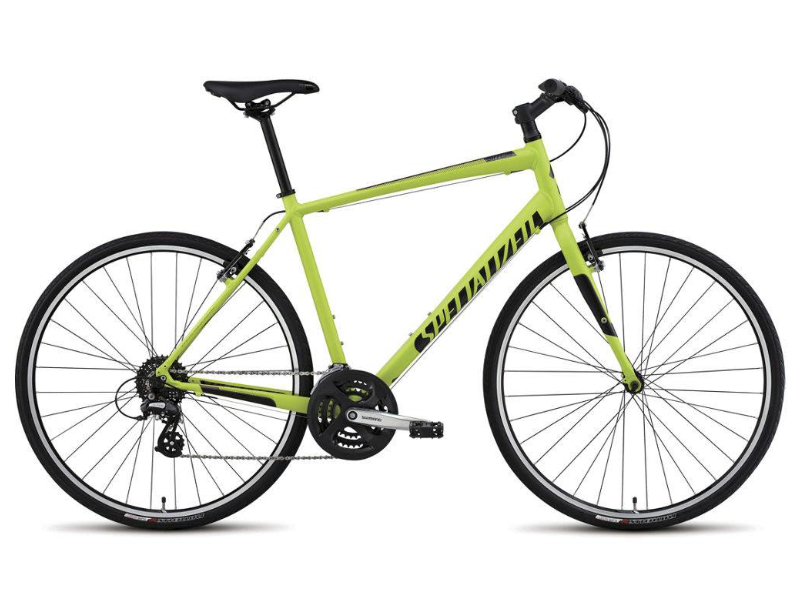 Hybrid : Specialized Sirrus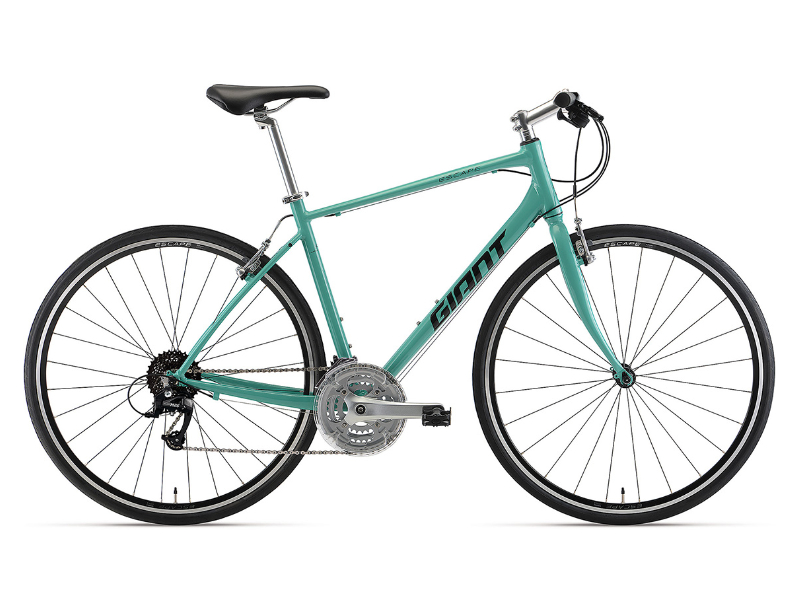 Experienced riders
Do you normally ride a road bike or MTB? We have a selection of bikes for you, can be equipped with SPD or SPD-SL pedals too.
Want to try something new?
Never ridden a road bike or MTB?, why not give one a try!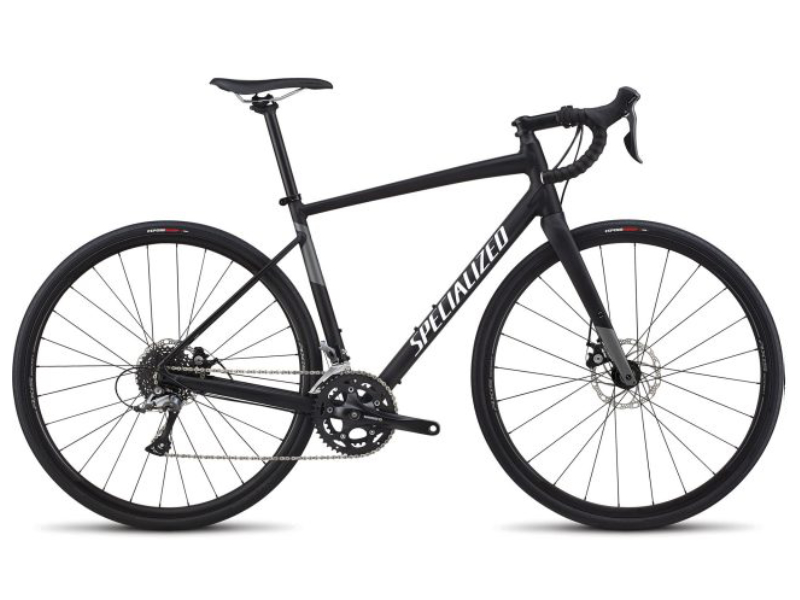 Road bike: Specialized Diverge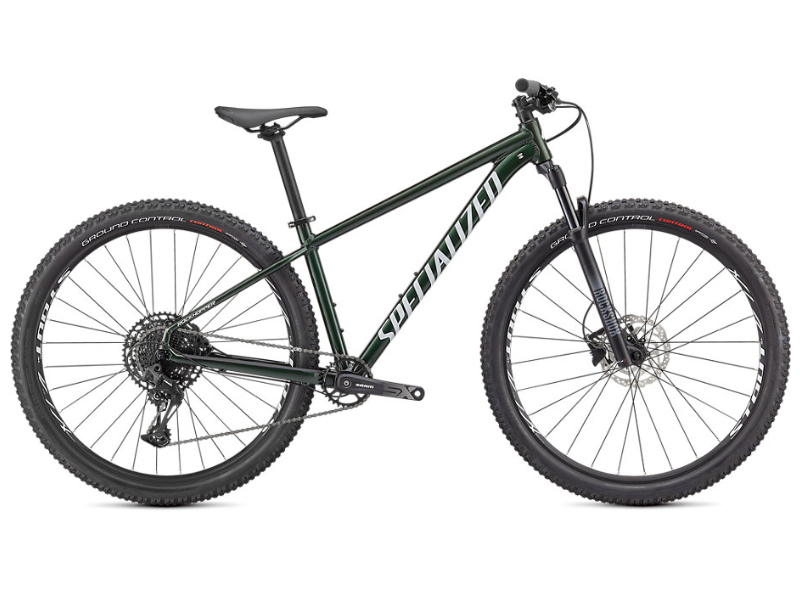 If you are traveling as a group, please state the name of the leader in the additional info box.
Please make sure you check the shop calendar before making a booking.
column