Tokyo this summer is hotter than usual, why not come up to Okutama to rent a bike and feel the cool breezes in the forest and cool off in the streams and waterfalls.
Course A – Historical road and Lake Okutama route
Close to Lake Okutama is a hidden spot where you can take a dip to escape the heat.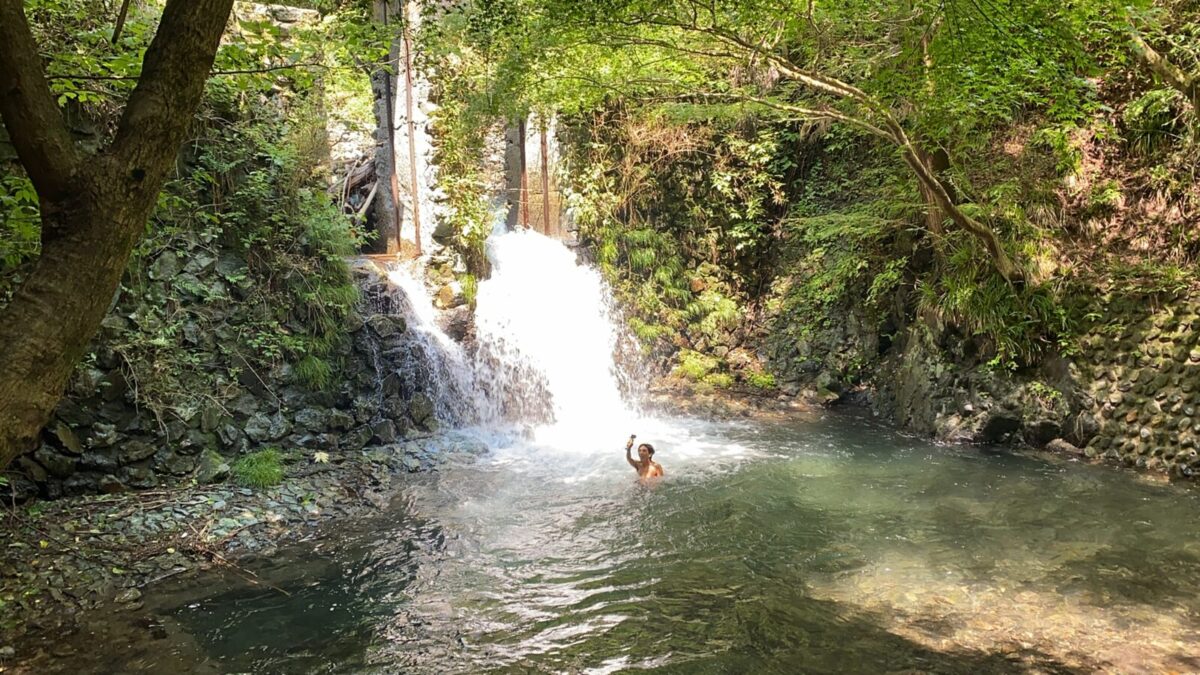 Course C – Unazawa valley waterfalls
On the way to the Unazawa valley waterfalls, there are places where you can dive into big pools.